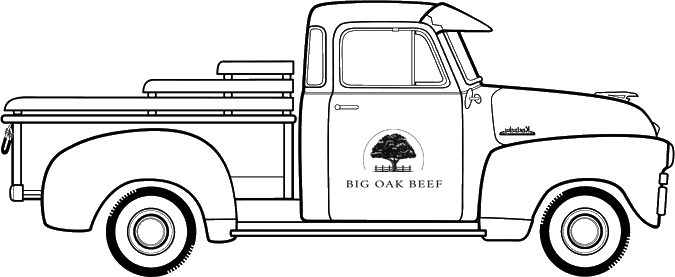 WE DELIVER within 50 miles of Gainesville, GA 30507
We are small family owned and operated business in north Georgia. During our 50+ years in business, we have always strived to provide a flavorful, all-natural grass fed & finished beef product for our customers.
Unlike large scale corporate fed-lots, we focus on quality and not quantity. Make sure to place your order today!
The Big Oak farm's Black Baldies are a mix of Hereford cows and a Black Angus bull. Our grass-fed beef derives from young cattle that have been raised from their mother's milk to the natural forage of Bermuda, Fescue, Rye and other grasses.
We personally guarantee that our grass-fed beef is 100% free of hormones, steroids and antibiotics.
You can purchase, with confidence, premium quality beef for your family without the concern about the long-term effects that commercial, stalled beef operations have in the midwest U.S.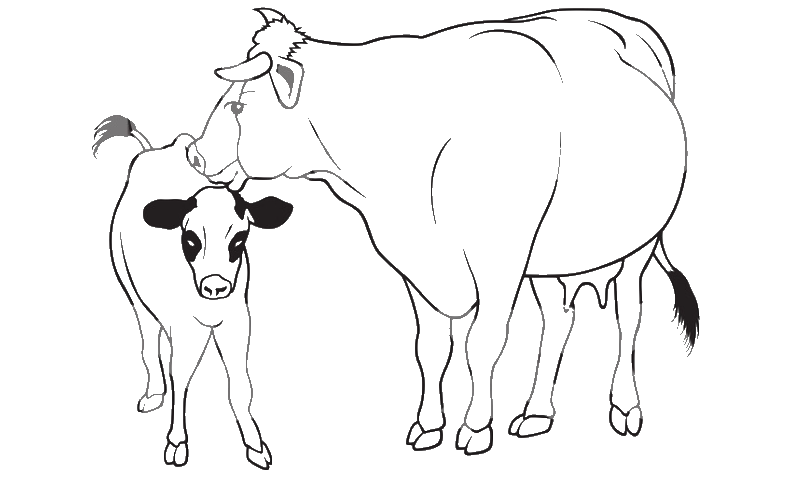 Orders can be placed for a whole cow, half cow,  quarter cow, or a selection of cuts by the box –  depending on how much meat you would like to receive.
Consider teaming up with friends to order a whole cow so that you maximize your savings! We process our beef at a local, family-owned, USDA inspected butcher shop.
The butcher is a skilled professional who knows precisely how to give you the best cuts from a side of beef.
Immediately after cutting your beef order to your specifications, the meat is fresh-frozen with a transparent vacuum-sealed packaging process. This method quickly seals your packaged beef and freezes it to lock in the flavor and texture, protect the meat from bacteria, and extend the frozen shelf life.
3 reviews on
Patty Moon
September 10, 2022.
It's some of the best beef I've ever had! Best burgers I have ever made along with steaks! Can't wait to see how everything else taste! And it's grown in the USA!!
Tom Butler
June 30, 2022.
Delivery was right on time. Everything came frozen solid exactly how I listed it on the cut sheet. I couldn't be happier!
Sarah Love
June 21, 2022.
This beef has such great flavor and is clearly grass fed without hormones. The cuts were exactly as requested, vacuum sealed and labeled with cut and weight. My family had Rib-eyes the night of delivery and everyone was thankfull we didn't have store purchased steaks after the first bite. Hands down the best beef me and my family have experienced. All at an extremely reasonable price, with friendly updates and the convenience of delivery. You won't find a more personal experience.
For more than 50 years, Larry Nix and his sons have been raising cattle on the lush, grassy pastures of their family farm.
The Nix Family farm launched in the fall of 1969 when our family's patriarch, Larry, returned from two years of military service in Korea. He and his wife purchased an initial 40 acres and began their farming journey.
At first, it was just a few cows. Then came the chickens – because we all love fresh eggs.
As years passed, Larry was the leader of the local cattle association, local 4-H, and regional and national Soil and Water Conservation organizations.
Our small herd of Hereford cows is cross-bred with an Aberdeen Angus bull to produce the highly sought after "Black Baldy."
Our herd starts grazing at dawn and moves from pasture to pasture, eating various fescue, Bermuda grass, orchard grass, and a small mixture of other grasses. During the winter, our cattle are fed award-winning hay.
We have no stockyard, nor do our cattle eat from a trough or drink water in a confined area. We farm the natural way intended for all animals.